WELCOME TO THE
WORLD OF SPROUTS MONTESSORI
A nurturing world for young minds with holistic education that fosters independence, leadership, and mindfulness. We believe that every child is unique and works towards unfolding the child's true potential.
"… in every child is the seed that will mature into an adult." – Dr Maria Montessori
Years of Experience in holistic development of children through Montessori methodology
Planes of Development of a Child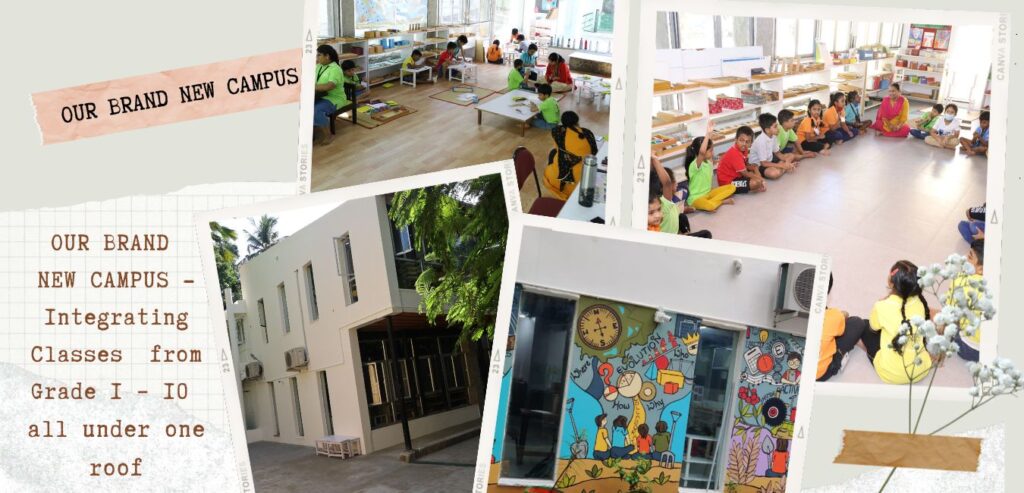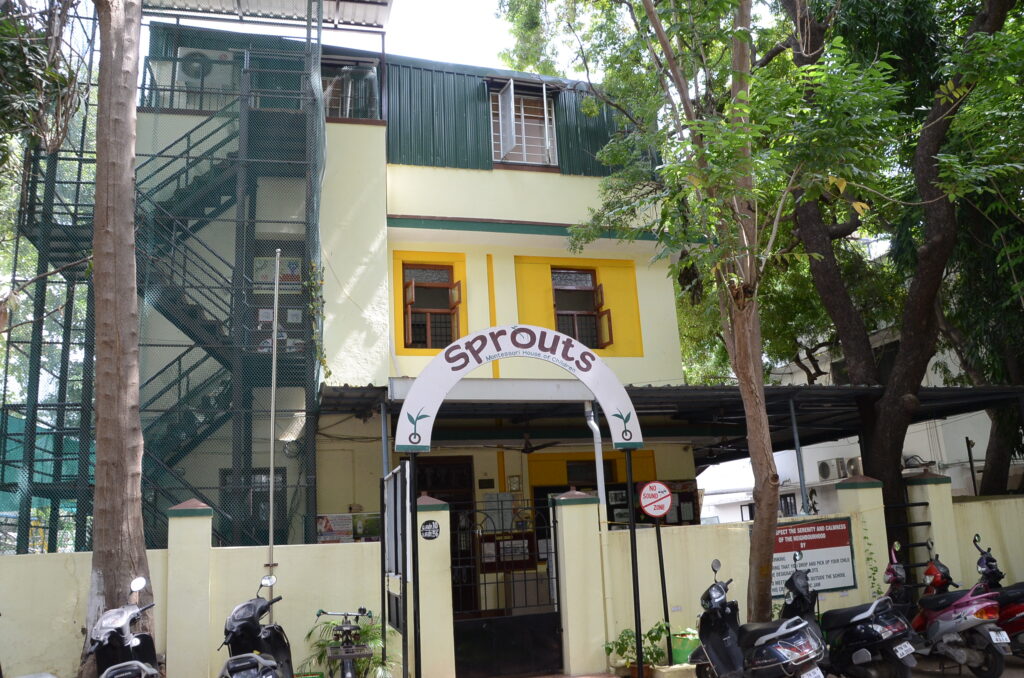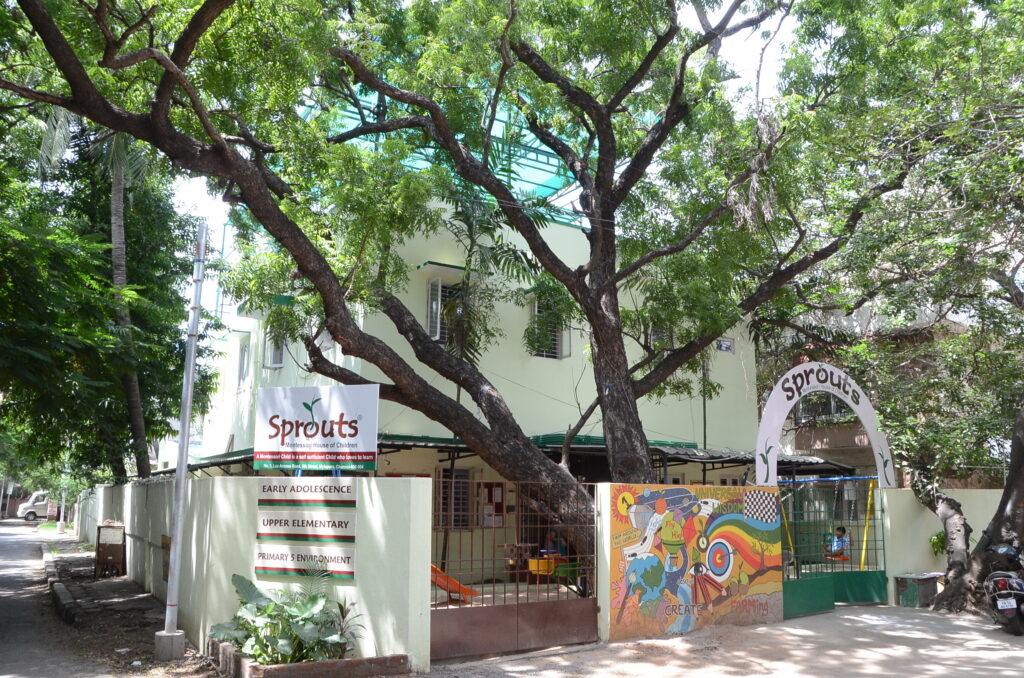 Sprouts Montessori believes that every child comes with an untapped potential to grow into unique individuals. We aim to guide and mentor each child to self-discover their full potential as responsible individuals of the society, moulding them into confident individuals.
To provide a secure and safe learning environment
To provide a space that values and nurtures, the emotional, social, intellectual, and physical needs of every child
To chart out unique growth paths for each child to cultivate independent thought
To inculcate empathy for others and lay the foundational skills that would make them good human beings
Quick Enquiry.
Do you want
to know more?
BEST MONTESSORI SCHOOL IN CHENNAI
preschools in Chennai, playgroup nursery, playgroup nursery preschool, little children school, nursery school activities, finding a nursery, child care solution, nursery school admission, best montessori school in Chennai
BEST MONTESSORI SCHOOL IN CHENNAI