Montessori pedagogy emphasizes on skill building, self-sufficiency, asserting independence, and a holistic approach to learning without limits. Developed by
Dr Maria Montessori, this child-centric pedagogy is based on scientific observations of children across ages. It views the child as one, who is naturally eager for knowledge. It proves, that the child is capable of learning if the environment is supportive and thoughtfully prepared for his/her learning. It attempts to develop children holistically and prepares the child for life.
We believe our role is to mentor the child to become a responsible individual of the society,capable of facing challenges with confidence and vigour. By providing a culturally diverse work space, that enhances social interactions and life-skill growth, we nurture values of empathy, respect and social development in the child.
At Sprouts, each environment / classroom is specially curated based on the four stages of development given by Dr Montessori. Children and young people display intellectual powers, social orientations and creative potential unique to their plane of development. Based on the same, our Primary and Elementary environments are categorized into 3-year cycles of mixed age groups. As the children move into the middle school, they are grouped by grades which is age appropriate.
Prepared environment/classroom:
All our working environments, provide a safe and secure space for the children to explore in a logical and intellectual set-up. These spaces, are specially crafted keeping the physical, cognitive and social needs of the children belonging to that particular age group. The Montessori materials and the trained adults, are crucial elements of this prepared environment. Multi-age grouping is applied in the Toddler, Primary and Elementary environments, which is very authentic to a Montessori set-up.
The Montessori materials support the self-learning process of the child through repetition. The materials have an inbuilt component of 'control of error', to guide the child to work independently and effectively. They are scientifically designed to meet the reasoning and determinative needs of the children. The middle school child along with exploratory materials, is supported with prescribed text books, formative worksheets, which are research and project-based.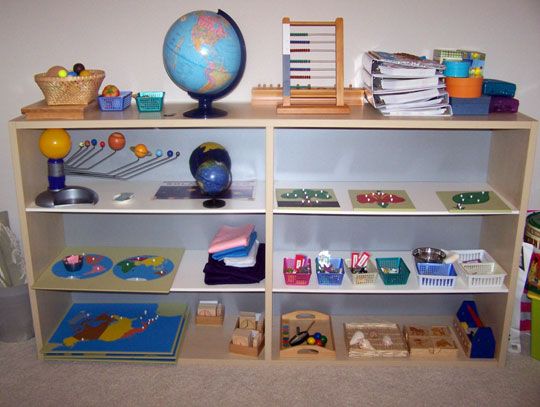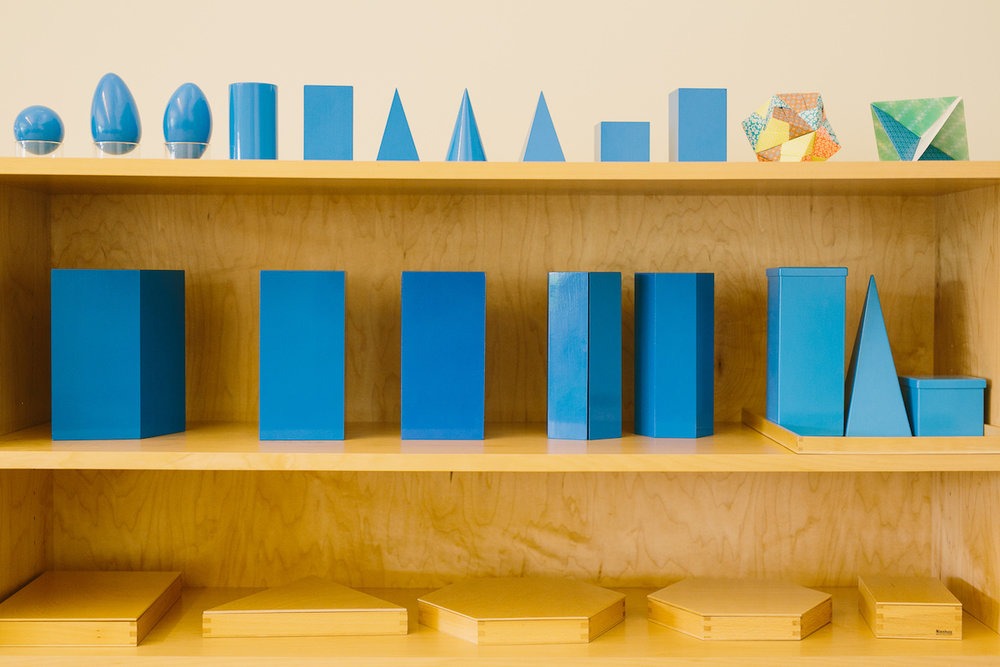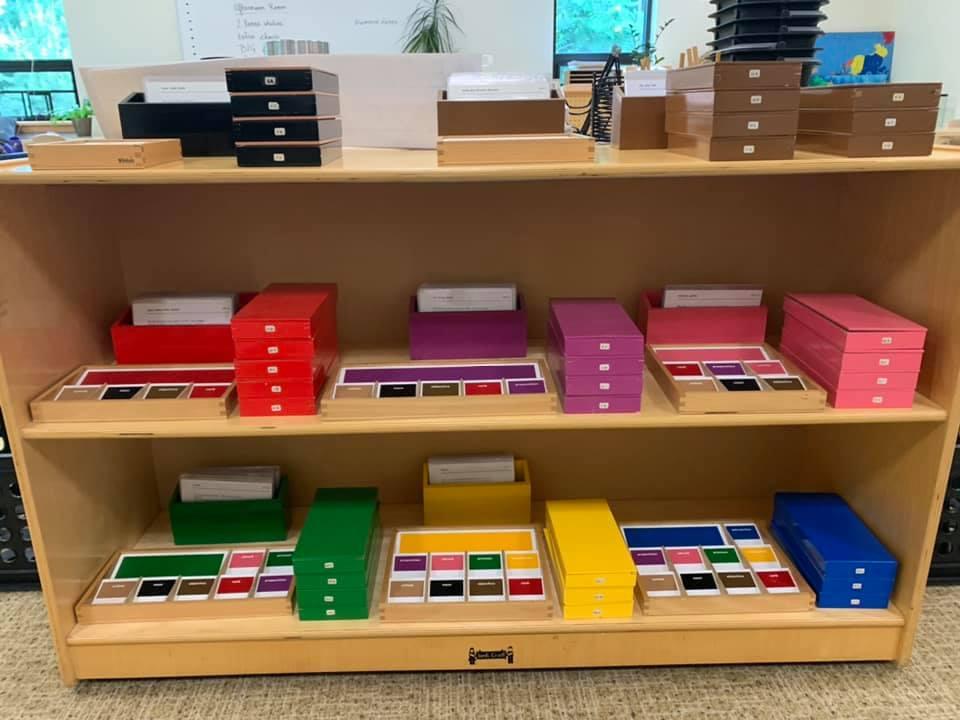 Trained Adults:
Every adult/teacher working at Sprouts, is trained in the pedagogy they follow. The adult plays the dynamic role of providing for a safe and happy environment for the children, at the same time, inspiring knowledge and skill development. Fostering independence and work, the trained adult is a story teller of facts.
Holistic Development:
Sprouts as an educational institution, aims at creating enthusiastic individuals, with an inert love for self-learning. Opportunities are provided for each child, to find their unique quotient of artistic, spiritual and creative development. Field trips and coming-ins engage students in the learning process and encourages personal and collective responsibility.
STUDENT AND PARENT COUNSELLING
Our school counsellor is in constant contact with all the children of various environments to assist them to deal with their physical and emotional changes; both within them and in the environments they co-exist.
As rightly said by Carl Jung;
"Your visions will become clear only when you can look into your own heart. Who looks outside, dreams; who looks inside, awakes."
The school works in collaboration with the parent, to help deal with any home / work front difficulties, in a manner to support the smooth flow of relationship and information between the three important entities – child, parents and the school.